3

Resources

A collection of SystmOne training videos from TPP Learning Academy, covering the basics, data entry templates, medication and prescribing, reporting and more.

Overview of upcoming clinical systems training for Administrators and Clinicians, with SystmOne and EMIS sessions available.

A selection of pre-recorded webinars covering mental health, dementia and frailty, PPA claims and more.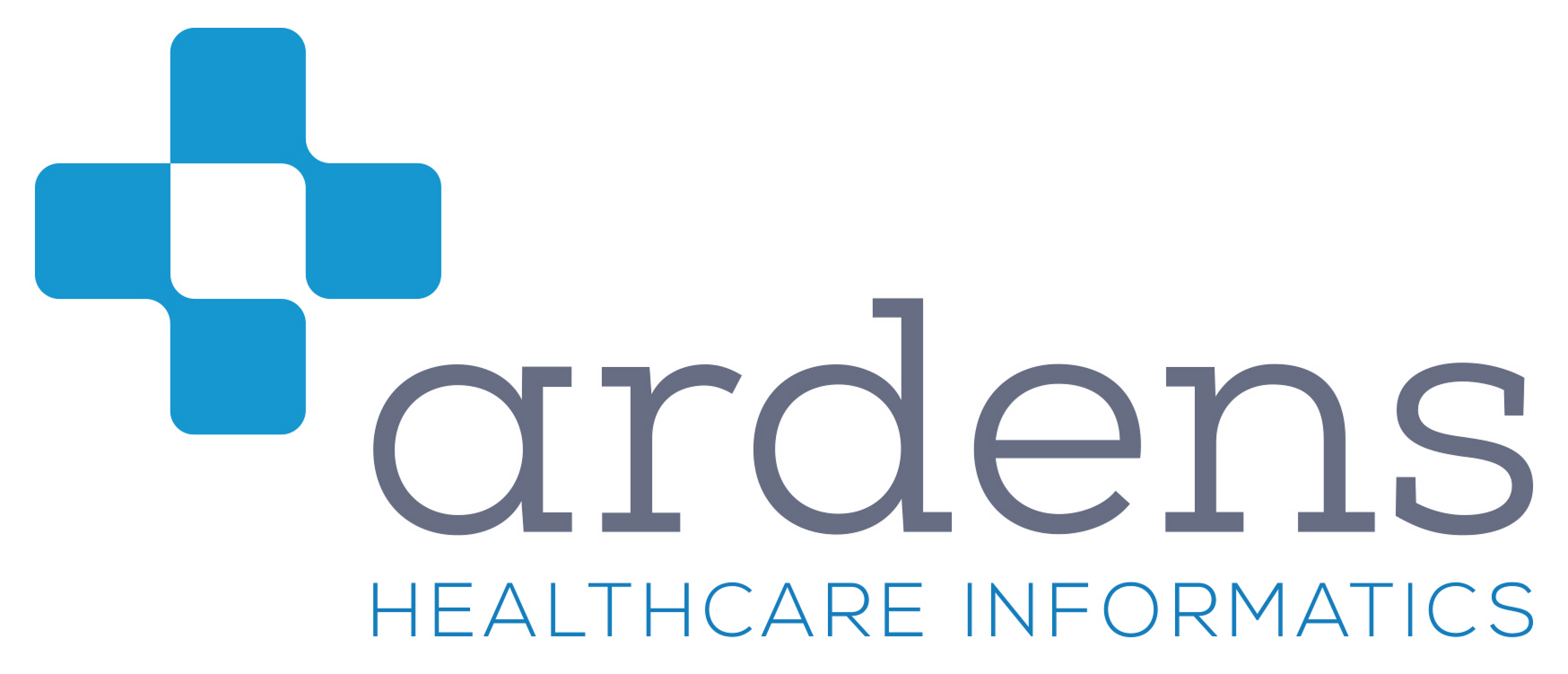 Ardens