3

Resources

NHS Learning Hub community contribution video discussing long term condition management for asthma in primary care and the COVID-19 risks to Asthma patients.

Interactive e-learning resource for healthcare professionals which aims to improve the diagnosis and management of asthma.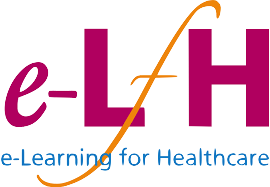 e-LfH
UKIG has developed a set of standards and competencies for healthcare practitioners to enable them to work with patients to optimise technique and maximise the benefit of the medication.