Are you interested in developing clinical specialisms, building a portfolio career, training as a GP educator or becoming a Partner? Whatever your career aspirations, we're here to support you with information, education and leadership/development programmes.
If you are looking for something that's not here, please let us know via the 'Contact Us' tab or email candptraininghub@nhs.net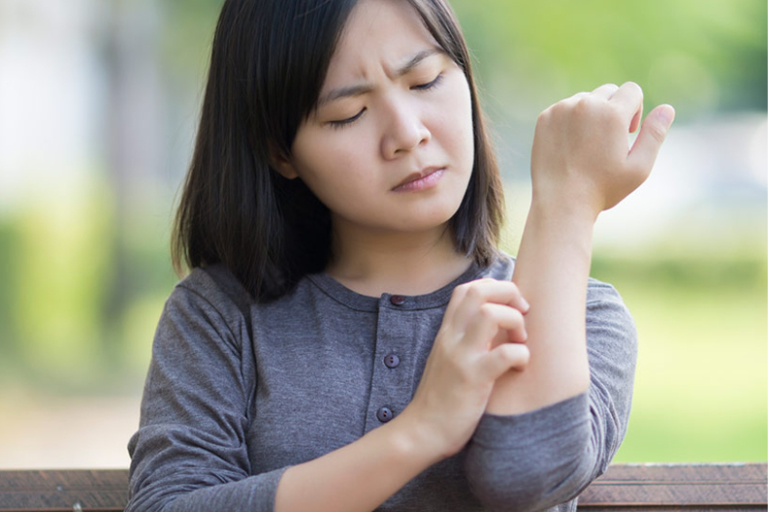 Dermatology Skills Programme
We are offering GP's in C&P a funded opportunity to improve their knowledge and management of dermatological presentations via PCDS theory course and observed learning in specialist clinics.
Read More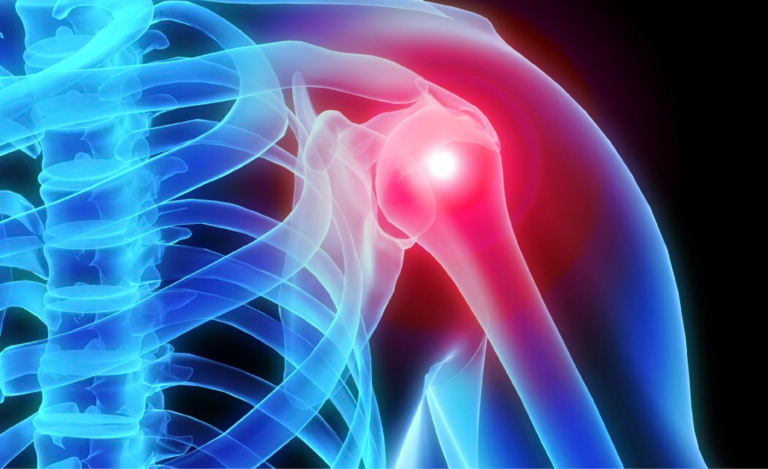 MSK Clinical Mentoring for GPs
Our new 3-stage MSK Clinical Mentoring Programme aims to support GPs to upskill in MSK assessment, diagnosis and management through funded study, clinical observation and practical mentoring in clinic.
Read More
GP Trainers & Educators
Being involved in the training of GP Trainees or Foundation Doctors in GP posts can be one of the most rewarding and stimulating aspects of a GP career. If you are interested in becoming a GP Trainer/Educator find information and resources here.
Read More
Develop your Coaching Skills
Coaching and mentoring is a key professional development tool - if you are interested in becoming a coach or mentor, please click 'Read More' below for further information on the Cambridgeshire and Peterborough Coaching & Mentoring Training Programme.
Read More
GP Career Support Portal
The portal contains resources, guidance and support for GPs in England at varying stages of their career - from newly qualified GPs to those at the end of their career. The portal is accessible via the FutureNHS platform, please visit the website and sign up to access.
Visit Website
LEADERSHIP
PARTNERSHIP
New to Partnership Payment Scheme (N2PP)
N2PP is a new commitment from the February 2020 'Update to the GP Contract agreement 2020/21–2023/24', aimed at growing the number of partners – and individuals with equivalent status – working in primary care. Visit the NHS website for more information on eligibility and how to apply.
Visit Website
Pathway to Partnership
An ILM accredited professional development programme from Qualitias for new and prospective partners in GP practices.  This 12-month programme focuses on Leadership, Strategy and Operations and for those new to partnership, NHS England offers funding via the New to Partnership Payment Scheme.
Visit Website