Are you interested in developing clinical specialisms, building a portfolio career, training as a GP educator or becoming a Partner? Whatever your career aspirations, we're here to support you with information, education and leadership/development programmes. We also commission bespoke programmes, signpost to other sources of quality training and education resources to help individuals to  enhance their skills to meet the challenges of an evolving Primary Care landscape.
If you are looking for something that's not here, please let us know via the 'Contact Us' tab or email candptraininghub@nhs.net
GP Leadership Grants
We recognise that leadership skills are fundamental to the positive growth and performance of all organisations, and good leaders are able to motivate, support and retain staff, which for general practice, means a more consistent provision of care to our patients.
We are delighted to offer a grant towards a programme of leadership study for current or new leaders within practices and PCN's.
Find out more here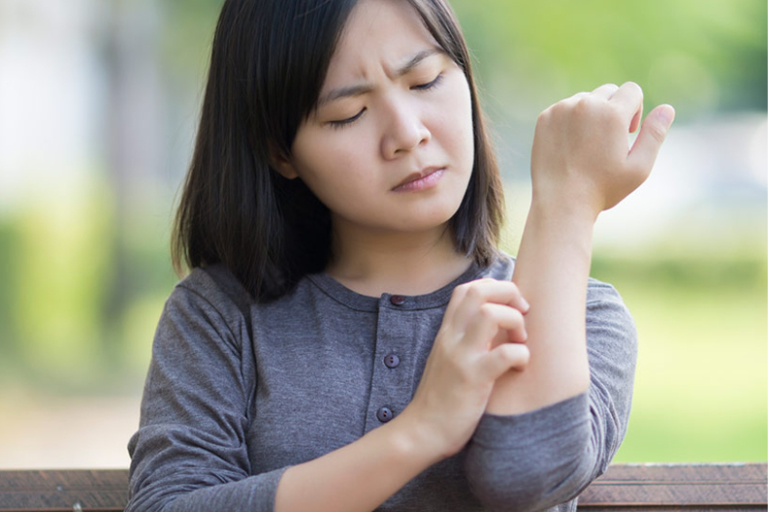 Dermatology Skills Programme
We are offering GP's in C&P a funded opportunity to improve their knowledge and management of dermatological presentations via PCDS theory course and observed learning in specialist clinics.
Read More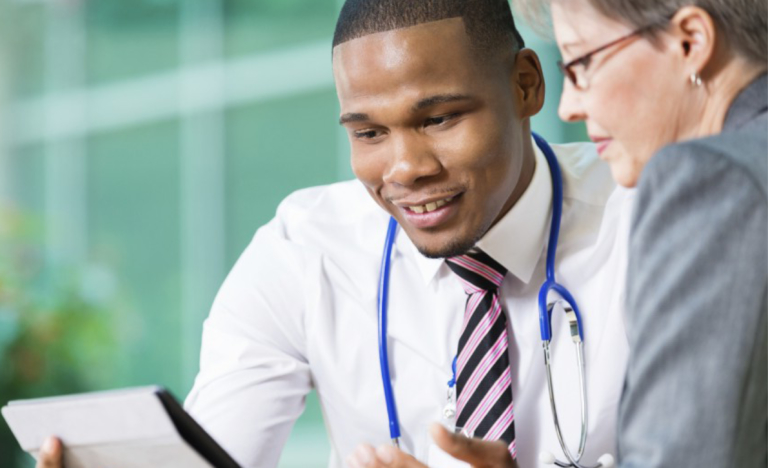 GP Trainers & Educators
Being involved in the training of GP Trainees or Foundation Doctors in GP posts can be one of the most rewarding and stimulating aspects of a GP career. If you are interested in becoming a GP Trainer/Educator find information and resources here.
Read More
EDUCATION
GP & ACP Monthly Education Programme
A series of monthly education evenings for GPs and ACPs, usually on a Tuesday or Thursday, with a mix of virtual (zoom) and face-to-face sessions. These will cover topics we get commonly requested from our local population of GPs and will be delivered by high quality local speakers and experts in a mixture of both zoom and face-to-face events. Please email us at canptraininghub@nhs.net if you have any topics you'd like to suggest.
Format:
The programme will include talks from a range of speakers covering a variety of clinical and non-clinical topics, followed by the opportunity for Q&A.
Schedule:
The schedule of dates is as below, topics and speakers will be added as soon as they are confirmed. All sessions take place from 19:00-20:30 (unless otherwise stated).
Venues:
Sessions will be delivered virtually via Zoom unless marked as face-to-face (FtF). (All FtF events will take place at a venue in the Huntingdon area.)
Booking:
All events will be advertised in our Training & Events calendar at least 6-8 weeks prior to the event. Booking links will also be shown below when events are open for booking.
2023/24 Education Programme
Events will be added to this list as and when confirmed.
Day/Date
Topic
Delivery
Thu 17 August
19:00-20:30
Functional Illness
Dr Will Bostock
Zoom
Tue 19 September
19:00-20:30
Drug & Alcohol Services and Referrals
Dr Justin Markiewicz (Change Grow Live)
Cancelled
Tue 17 October
19:00-20:30
Sleep Medicine
Dr Clare Bolton
Delta (Marriott) Hotel, Huntingdon
Tue 14 November
19:00-20:30
Transgender Healthcare
Claire Blake (RGN) & George Blake
Book Now
Zoom
DEVELOPMENT