With over 90 GP practices, now working in 21 Primary Care Networks, and serving over one million patients across our 3 localities – Peterborough, Huntingdon & Fenland and Cambridge – working here offers a wide variety of opportunities. C&P Training Hub is committed to providing training, education and resources to support you.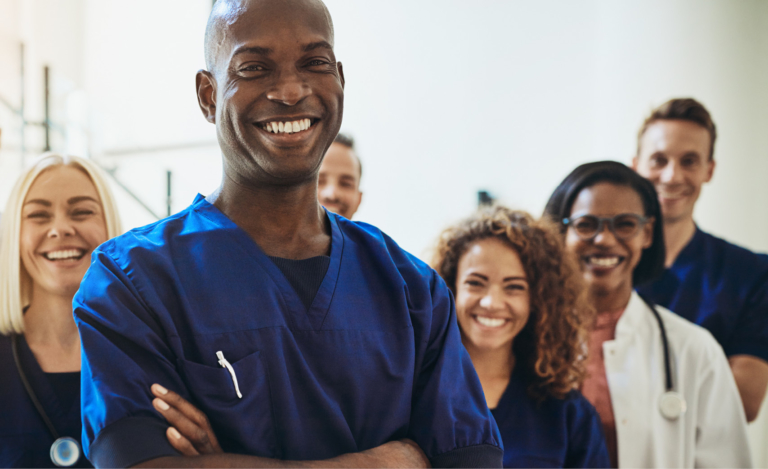 Fellowship in General Practice
The GP Fellowship scheme offers a 2-year programme of funded support and education for newly-qualified GPs and the practices employing them.
Read More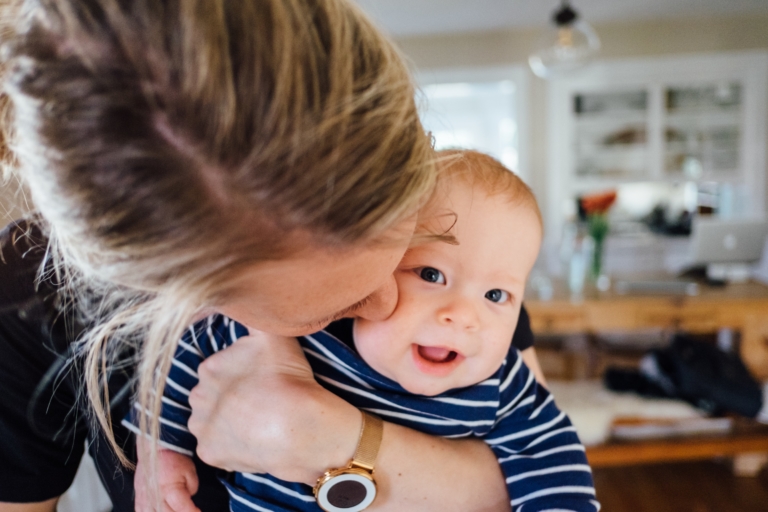 Maternity & Parental Leave
Our new Maternity & Parental Leave Programme is designed to provide support and advice for GP's preparing for, on, or coming back from maternity, adoption or other parental leave.
Read More